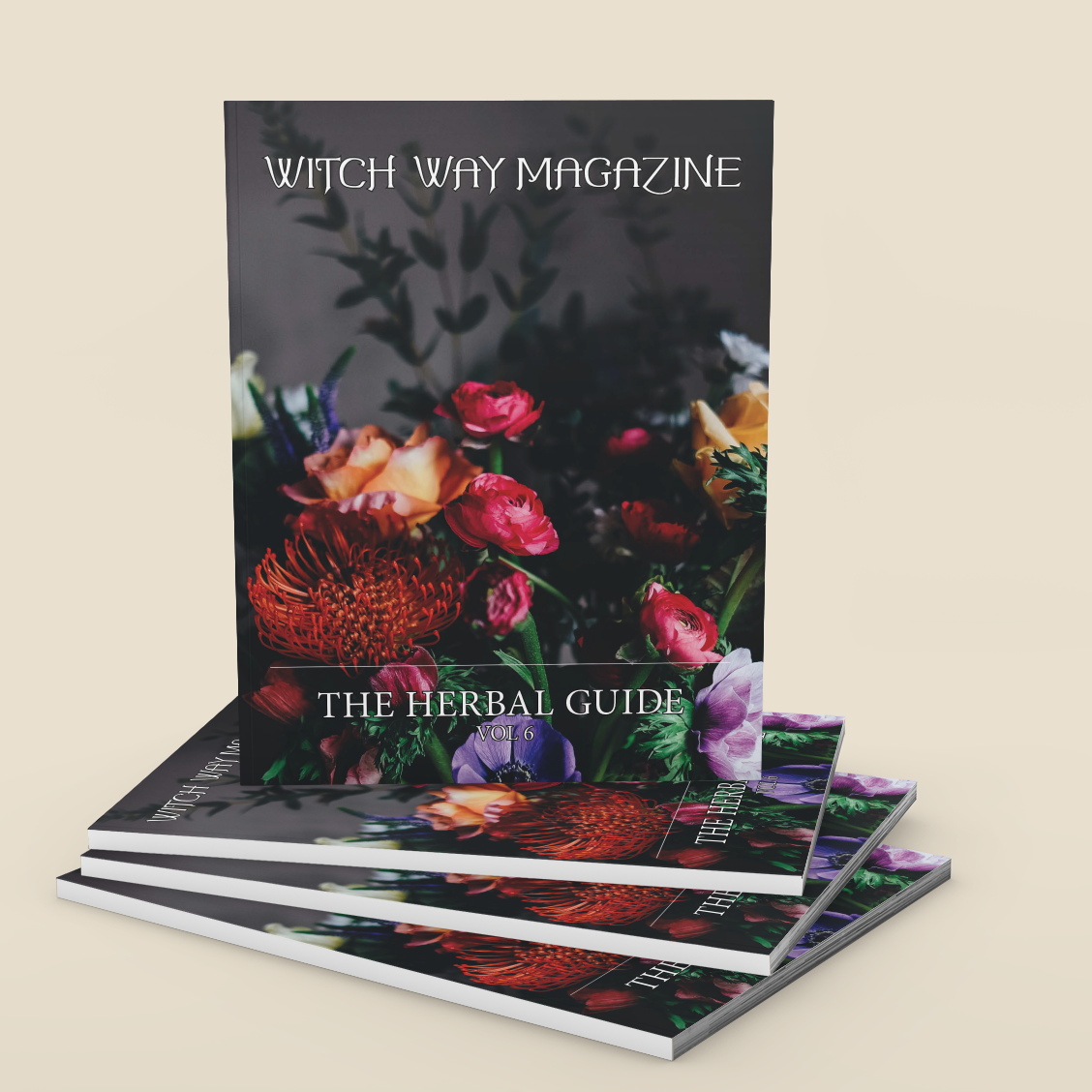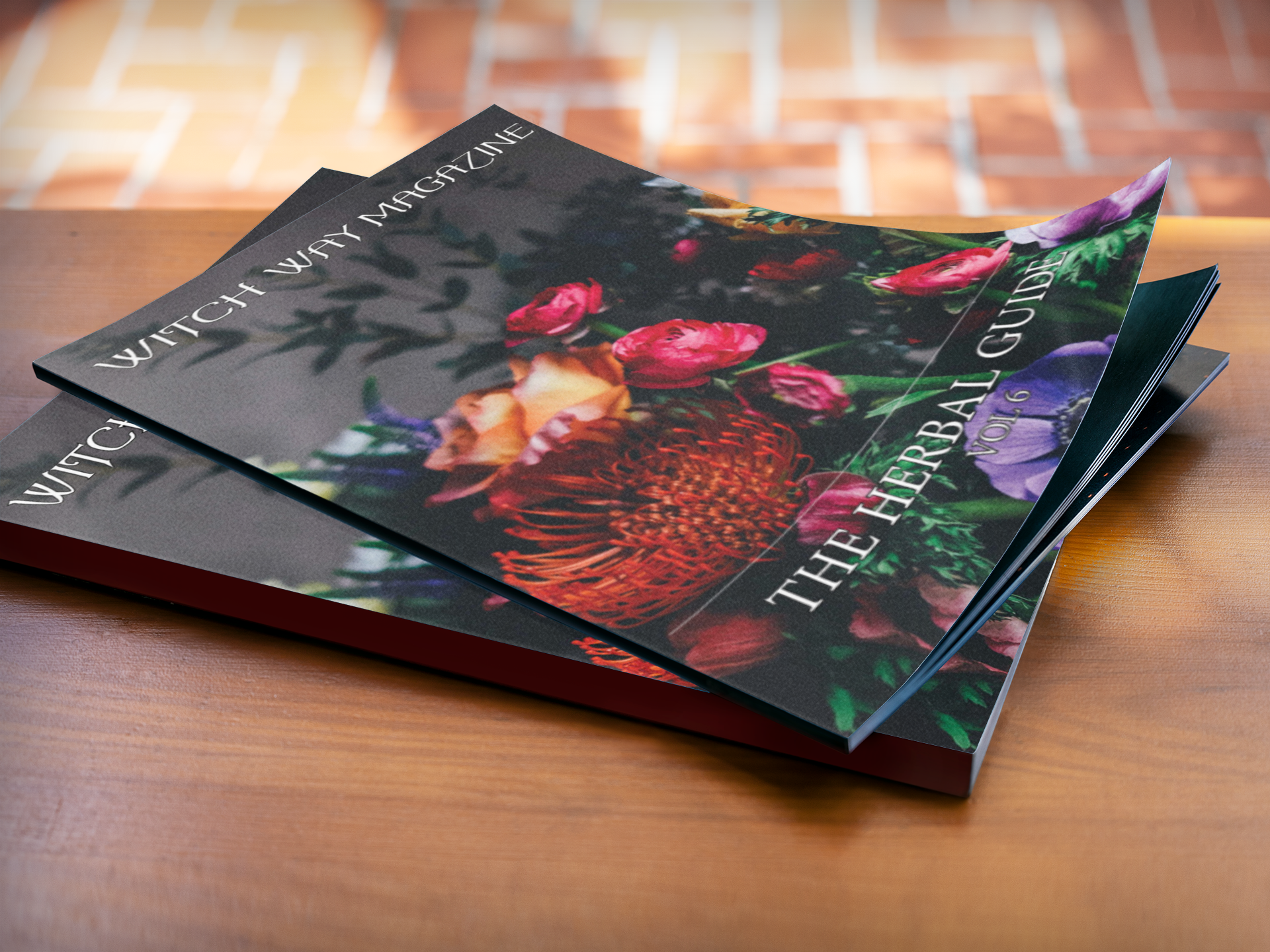 Witch Way Magazine 2021 Herbal Guide - Vol 6 - Printed
This 40 page printed Herbal Guide features, spirit communication, theories, and more so your Herbal Guide will help you explore spells and techniques, Featuring the best spirit articles from our 2020/2021 issues. 

Using a high-grade commercial printer all issues are high-quality with crisp images, and thick paper. Perfectly bound this is a beautiful piece to keep around.
__________________________________________________________________________________
LISTING INCLUDES
- Printed copy of the Witch Way Magazine 2021 Herbal Guide
__________________________________________________________________________________
FEATURES
- 8x11in size
- 40 pages
- High quality printing
- Thick pages
- Diverse group of contributors
__________________________________________________________________________________
ARTICLES INCLUDED

Hyssop
CHARM BAGS 101
THE MAGIC OF BAKING SODA
BLENDING YOUR OWN PERSONAL OIL
DEEP SLEEP MIST
HERBALISM FOR DECEMBER
Honey & Rose Milk Tea
Plant Energy
GARDEN SIGIL
IRRESISTIBLE INCENSE
Spring Cooking Magic: Dandelion Jelly
Healing Moon Flower
Hawthorn & White Thread Charms
My First Magical Herb Garden
Yerba Santa
Floral & Herbal Honeys and Syrups
GET COZY WITH HOT DRINKS
BAY LEAF SPELL
ALLSPICE FOR THE HOLIDAYS
Building a Relationship with Nature