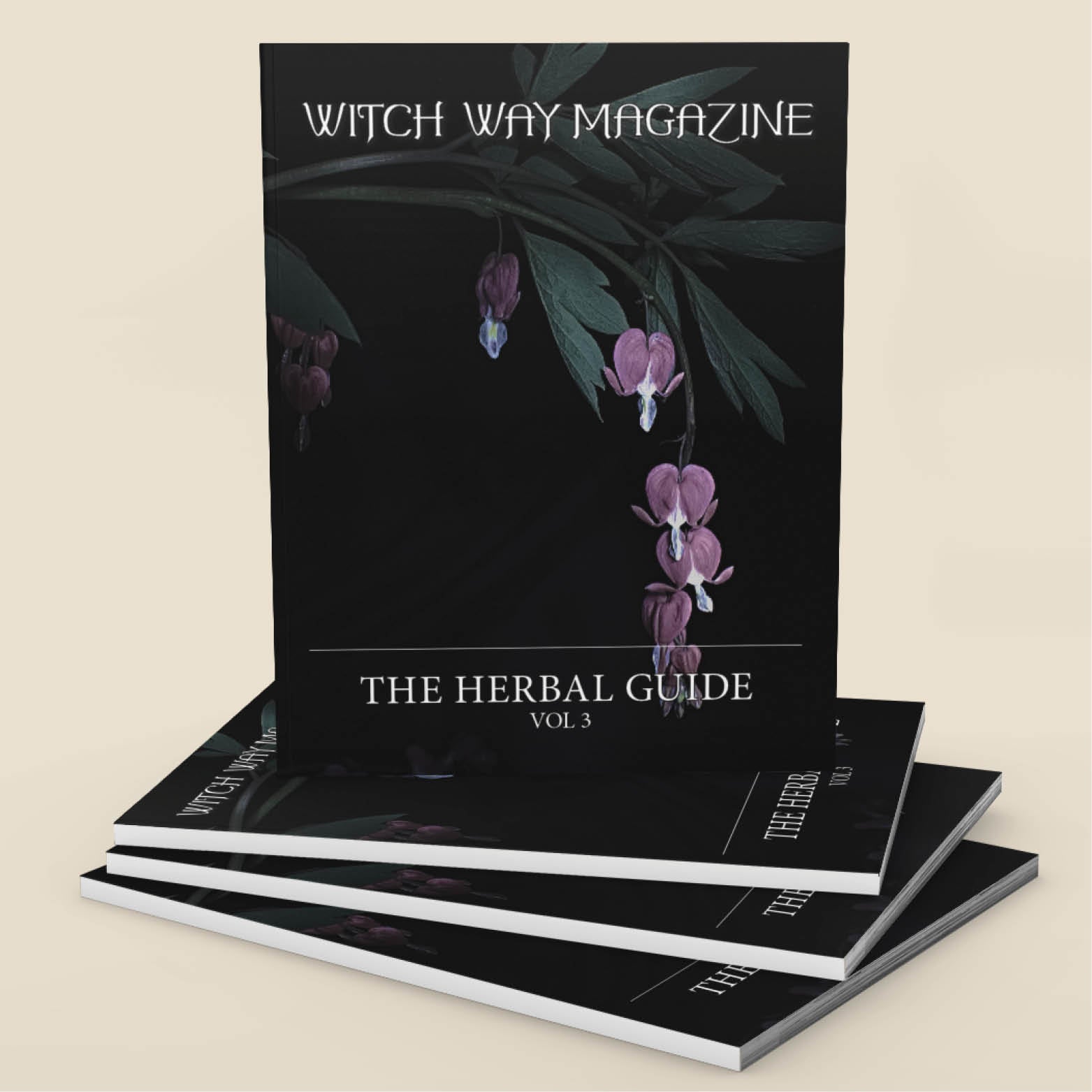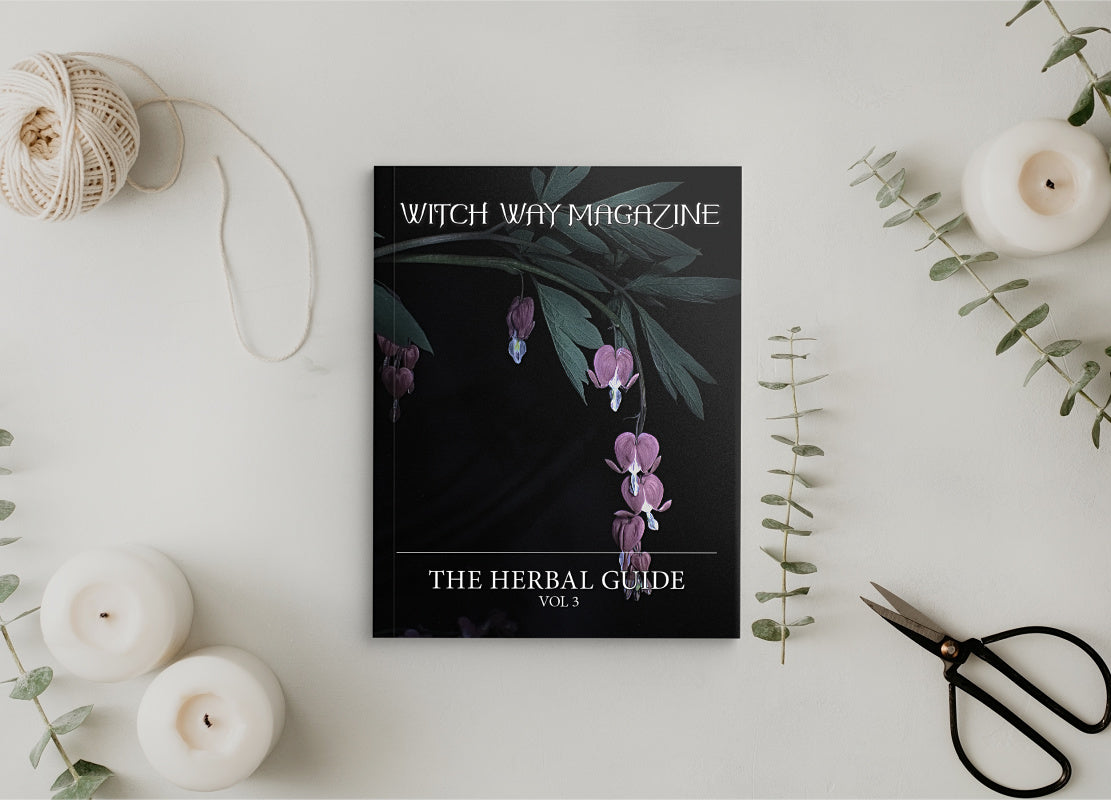 Witch Way Magazine 2018 Herbal Guide - Vol 3 - Printed
This 40 page printed Herbal Guide features, spirit communication, theories, and more so your Herbal Guide will help you explore plants  and techniques, Featuring the best spirit articles from our 2017/2018 issues. 
Using a high-grade commercial printer all issues are high-quality with crisp images, and thick paper. Perfectly bound this is a beautiful piece to keep around.
__________________________________________________________________________________
LISTING INCLUDES
- Printed copy of the Witch Way Magazine 2018 Herbal Guide
__________________________________________________________________________________
FEATURES
- 8x11in size
- 40 pages
- High quality printing
- Thick pages
- Diverse group of contributors
__________________________________________________________________________________
ARTICLES INCLUDED

Dreams, Nightmares, Readings, and Herbs
Marigold
Marigold Visions Tea
The Magic of Coffee
Cranberry Monograph
Keeping Old Herbal Magick Alive
Sea Kelp
DIY Infused Sun Tea
Orchids
DIY Smudge Sticks
Mulled Wine
Rosemary
Remember Your Dreams Sachet
Cinnamon
Cinnamon Success Spell
Cardamom
Papaya
Homemade Products
Oil Magic Blends
Woodruff
Building a Prosperity Bag
*Features Witch Oil Dilution Chart on the back