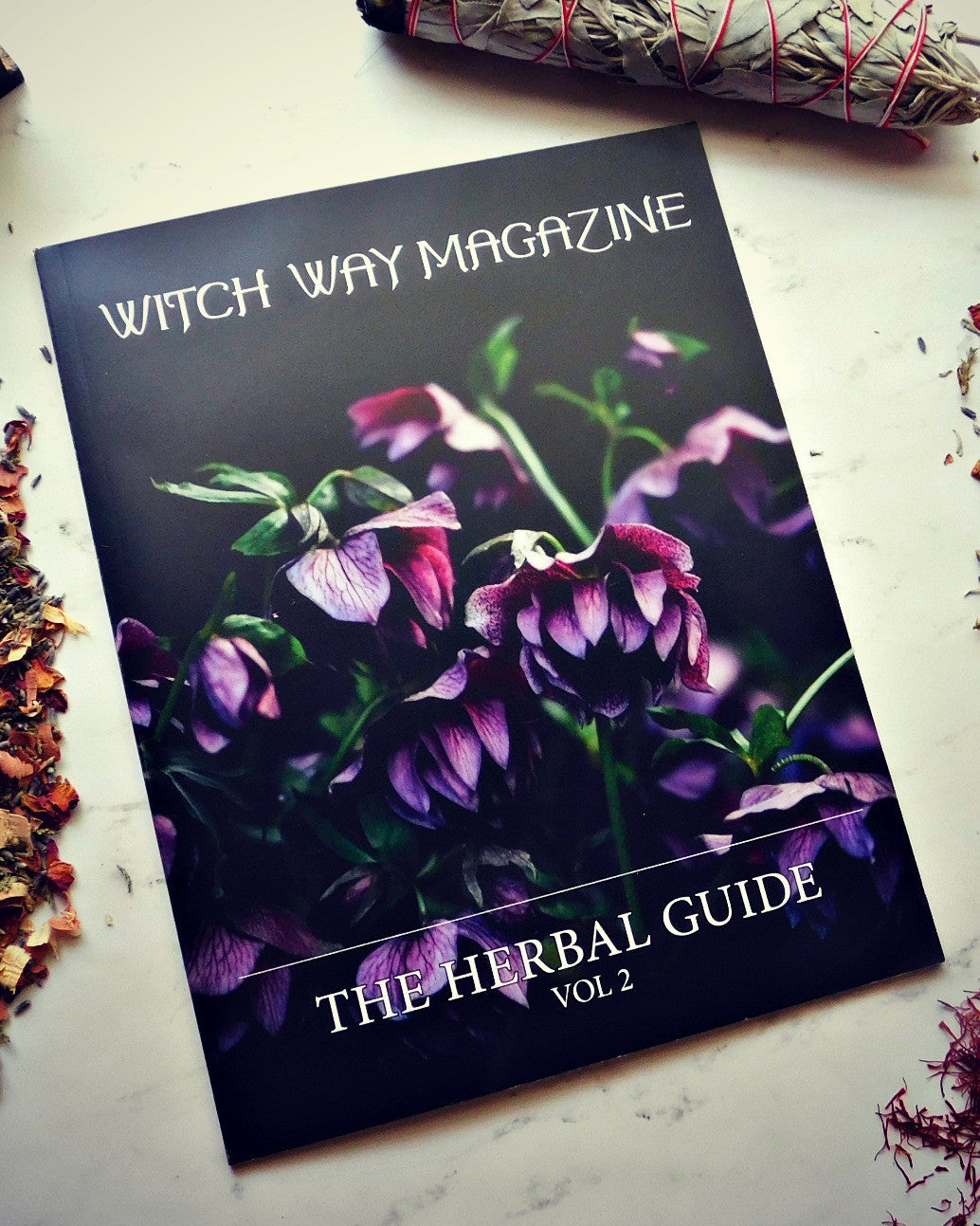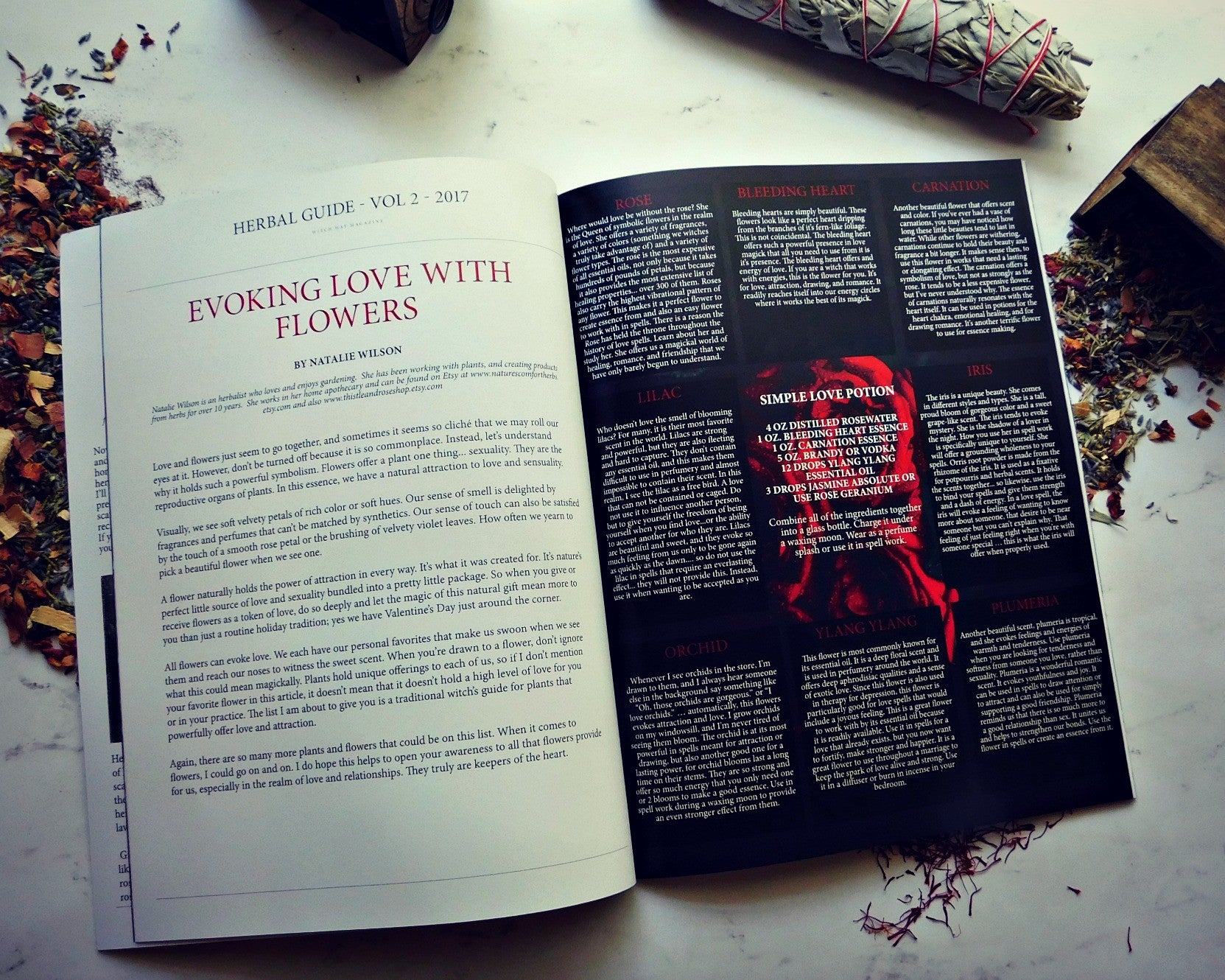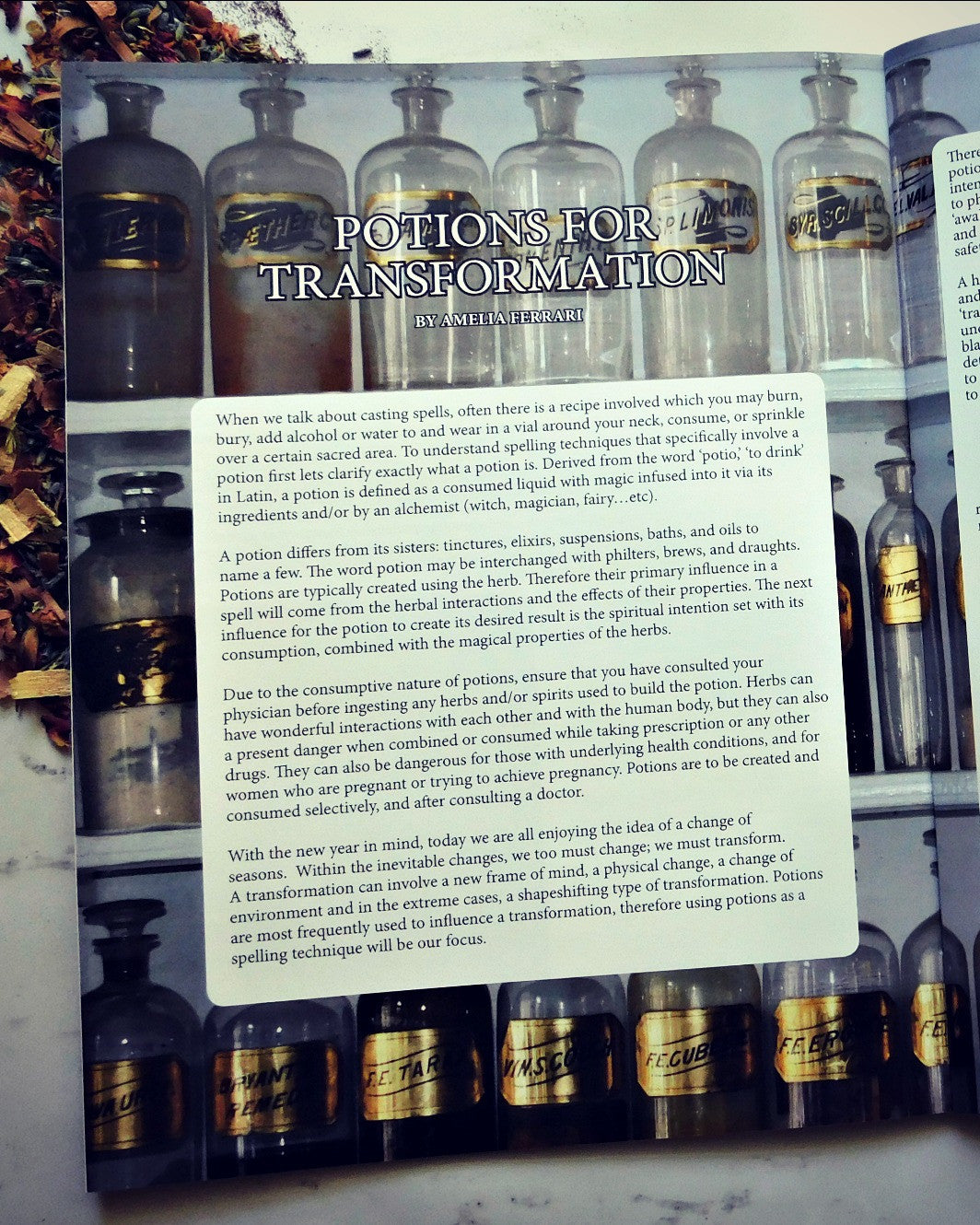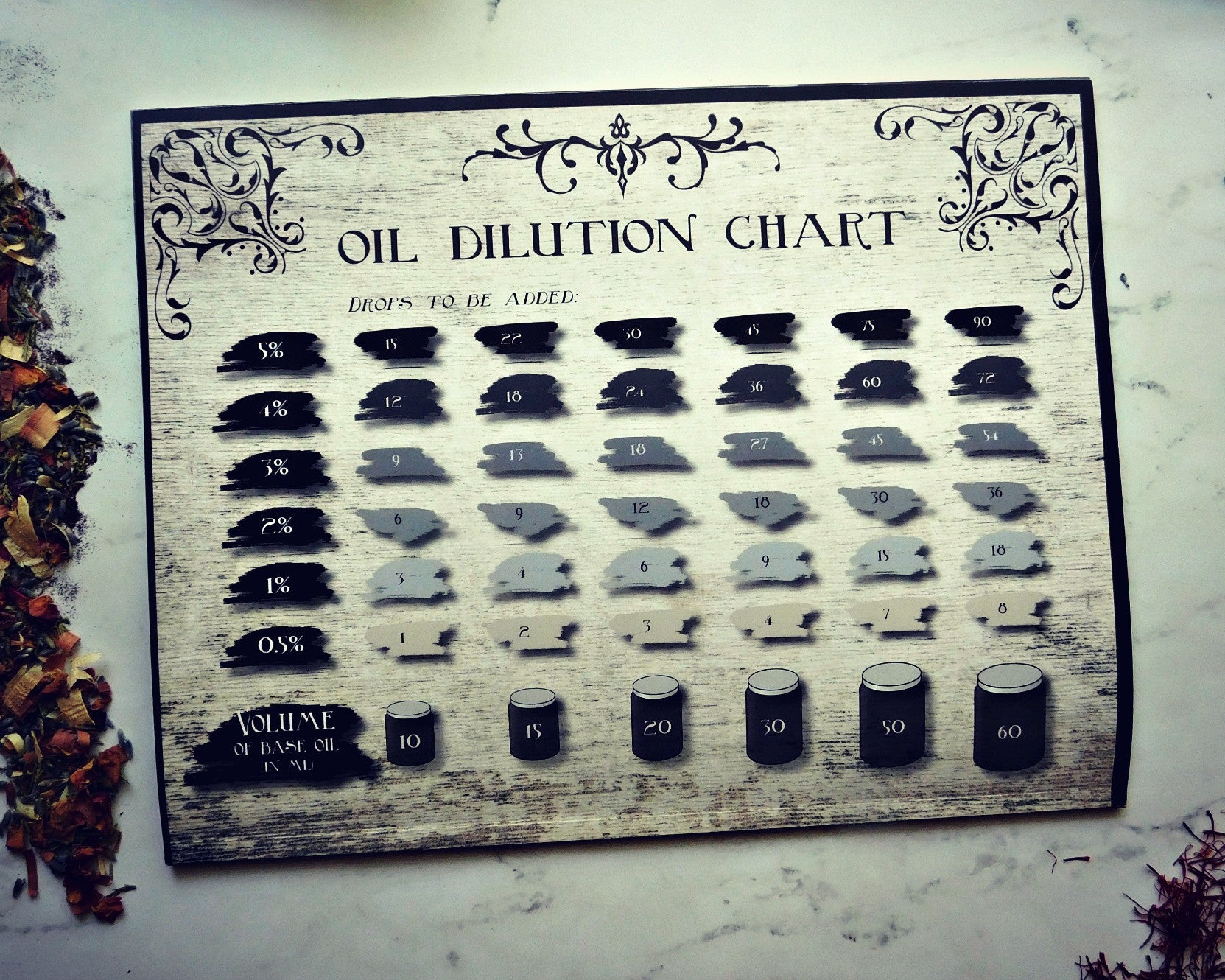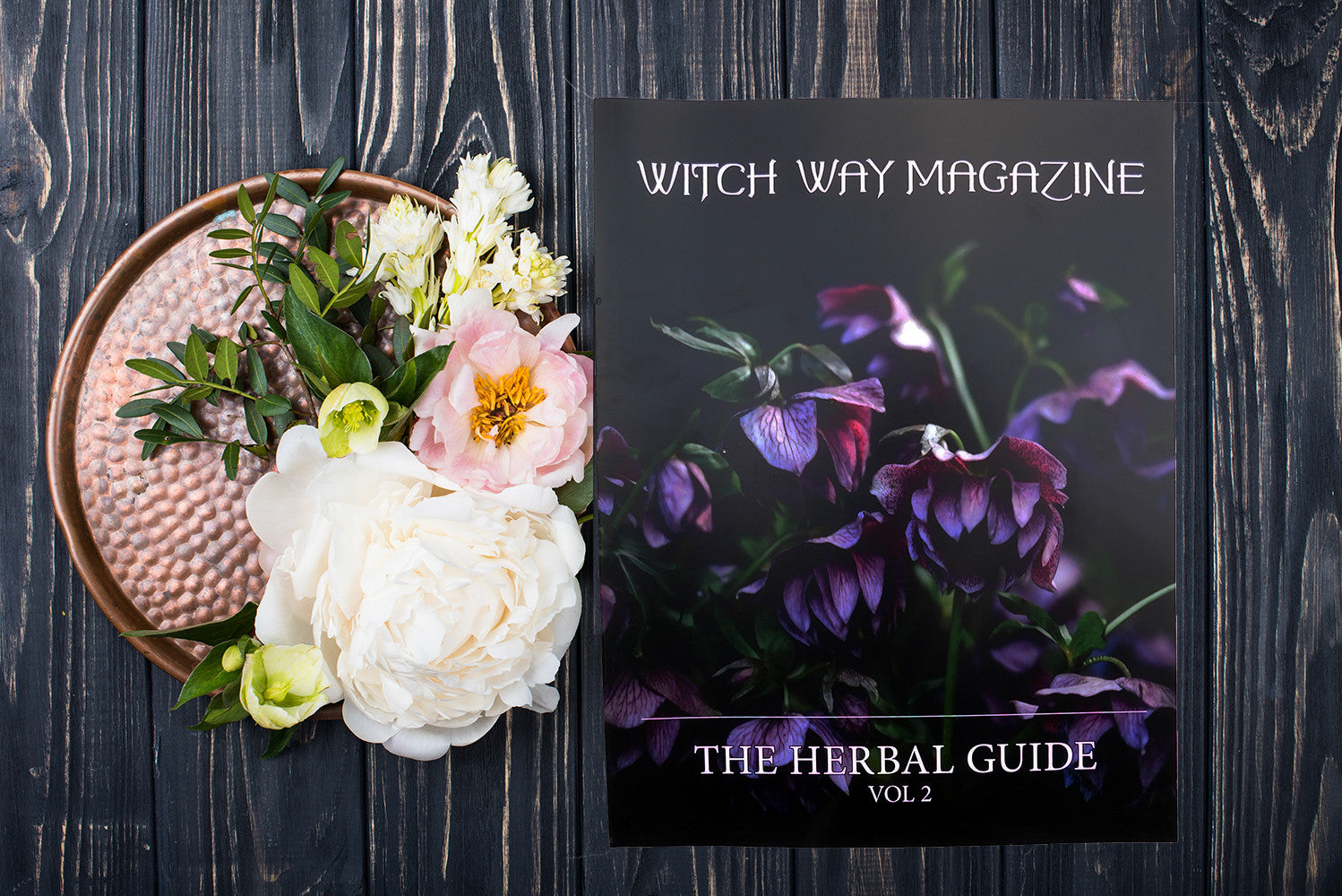 Witch Way Magazine 2017 Herbal Guide - Vol 2 - Printed
This 40 page limited edition printed Pagan Magazine features curated articles about herbal Pagan culture, herbal crafts, and recipes so your 2017 Herbal Guide will help you explore traditions and techniques from a new perspective, enabling you to grow and expand your herbal knowledge base. Featuring the best herbal articles from the second year of Witch Way Magazine.
Using a high-grade commercial printer all issues are high-quality with crisp images, and thick paper. Perfectly bound this is a beautiful piece to keep around.
__________________________________________________________________________________
LISTING INCLUDES
- Printed copy of the Witch Way Magazine 2017 Herbal Guide
__________________________________________________________________________________
FEATURES
- 8x11in size
- 40 pages
- High quality printing
- Thick pages
- Diverse group of contributors
__________________________________________________________________________________
ARTICLES INCLUDED
- Around Home with the Herbal Witches 
- Evoking Love with Flowers
- Starting a Garden Haven
- Your Own Apothecary Garden
- Swamp Inspired Herbal Bath
- The Witch in Witch Hazel
- Of Herbs and Practical Magic
- Stepping Out From the Normal
- Supporting Friendships Through Magic
- Potions for Transformation