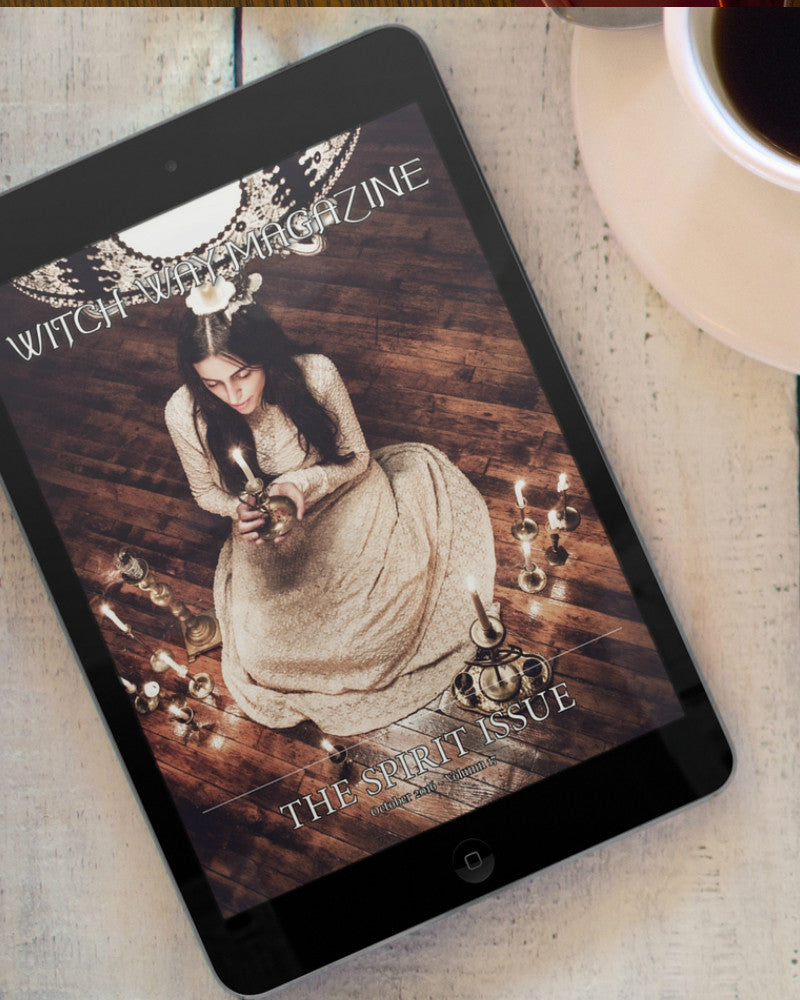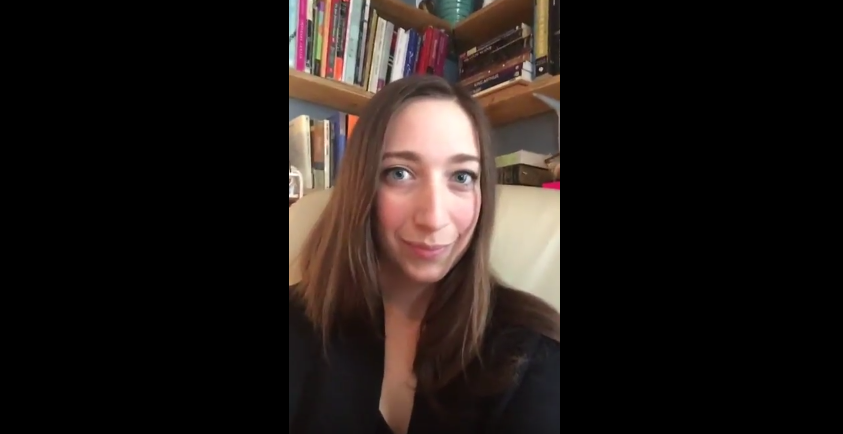 October 2016 Vol #17 - Witch Way Magazine - DIGITAL
THIS IS A DIGITAL ITEM/INSTANT DOWNLOAD

This 110 page Digital Pagan Magazine features curated articles about Pagan culture, craft, and daily life. Your October 2016 issue will help you explore traditions and techniques from a spirited new perspective, enabling you to grow and expand your knowledge base.

With 25-30 helpful articles per issue this is available in single page and spread format that will be easy to read on your tablet, phone or desktop! Sit back and relax with a cup of coffee as you enjoy, learn, discover, and inspire new passions within your craft!

__________________________________________________________________________________
LISTING INCLUDES

- PDF of the October 2016 issue (spread format for easy desktop reading.)
- PDF of the October 2016 issue (single page format ideal for tablet and mobile reading)

__________________________________________________________________________________
FEATURES

- 8x10in size PDF
- 110 pages
- 25-30 Pagan Articles
- Spread and Spread format available
- Diverse group of contributors
- Articles on Pagan daily life, techniques, and craft from different perspectives.

__________________________________________________________________________________
HOW TO PURCHASE

1.) Add to cart and complete purchase.
2.) You will receive an email with your download.
3.) Open in device and enjoy!

______________________________________________________________________
***ARTICLES IN THIS ISSUE***

*No Bloat Fall Fitness - Fit Witch
*Dream Divination
*Chapter 5 of the exclusive Witch Way story "A.U."
*Celebrating Samhain
*Boundary Crossed - Fiction Book Review
*Tarot Mysteries Rediscovering the Real Meaning of the Cards - Non-fiction Book Review
*So Weird - Bewitching TV Show Review
*Crystal of the Month - Carnelian
*Building Psychic Abilities
*History and Folklore of Halloween
*Mini-Meditation Techniques to use on the fly
*Recipes and more for your Samhain and Dumb Supper feast
*Verbena Apothecary and We'Moon Datebook Reviews
*Interview with Pagan author Tess Whitehurst
*Learn a Spread - Learn 2 Tarot Spreads to use this time of year!
*October Tarot Forecast
*Introducing a new column - Monthly Astrology forecasts
*We Tried Ghost Hunting so you wouldn't have to
*Pain Release spell
*Mirthful Mother - Children and the Unknown
*Monthly Affirmation
*Charon: The Ferryman of the River Stix
*Protectors and Gatekeepers - The roles of Spirits
*Parents and Paganism - Pagan Comic
*Herbal blends for October *The Herbal Witch
*Discovering The Spirit World (The Ether)
*The Overlooked and Vital role of Spirits in Witchcraft
*Preparing for a Dumb Supper
*The Games of the Dead that Children Play

__________________________________________________________________________________
IMPORTANT INFO

Spells and rituals are for entertainment purposes only, Witch Way does not guarantee the outcome of any spell-work obtained from our magazines. This magazine is recommended for ages 18 and older. Editor is an ordained reverend.